I am a California Licensed Marriage and Family Therapist and Life Coach specializing in women's issues. Having an experienced seasoned professional in your corner helps normalize your experience and allows shame and self-doubt to diminish. I offer my clients tangible action plans, an empathetic trained ear, and incorporate realistic psychotherapy tools for success. My goal in working with you is to synergize mind, body, and spirit to strengthen your resilience while improving self-esteem.
My approach is to offer warmth, empathy, and first-hand understanding. I believe my clients are the author of their stories. My work approach is holistic and includes psychotherapy interventions, mindfulness, and somatic bodywork to bring about emotional stability. I weave psychoeducation, research on related topics, and hope into my client sessions.
A large segment of my work is dedicated to family systems and this includes fertility and pregnancy loss counseling. I know first hand the emotional toll infertility and miscarriages can take on a woman's overall health and her relationships. I also counsel women in the areas of defining career goals, navigating midlife changes, and offer couples counseling based on the psychotherapy model of John Gottman's Method.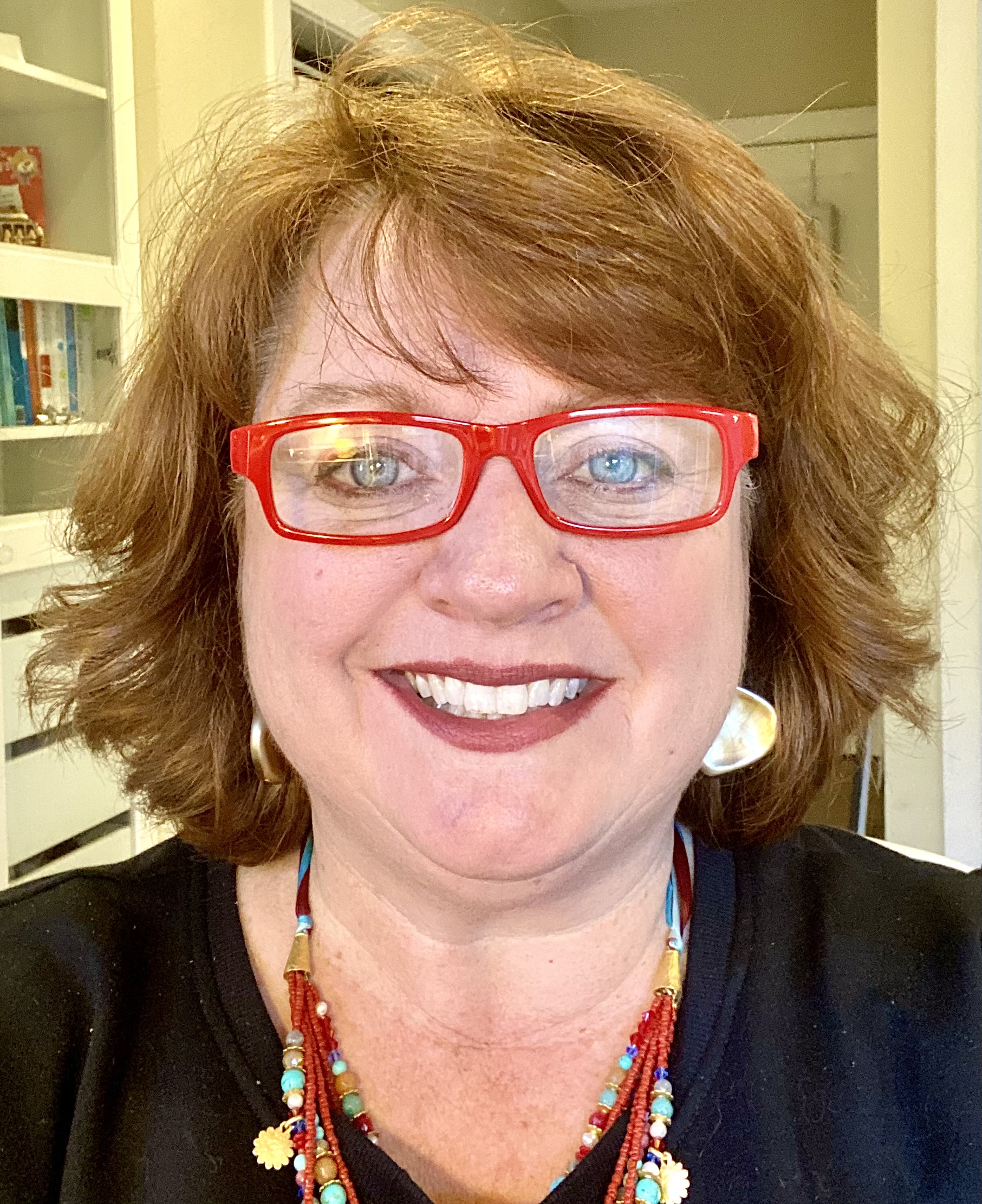 Join My Newsletter
Subscribe to get my newsletter with updates and opportunities to work together.
Let me help you overcome challanges
Response Time:
I will try my best to respond to you within 24 hours during working business hours. 
*48 Hour Cancellation Policy:  Regular rates will apply to any cancellations under 48 hours notice
*Due to Covid Restrictions, I am providing Telehealth at this time.  The platform I use is Hippa Compliant. 
​*At this time, I do not take payments from medical insurance companies however I do offer Super Bills which can be turned back into health insurance providers for reimbursement.