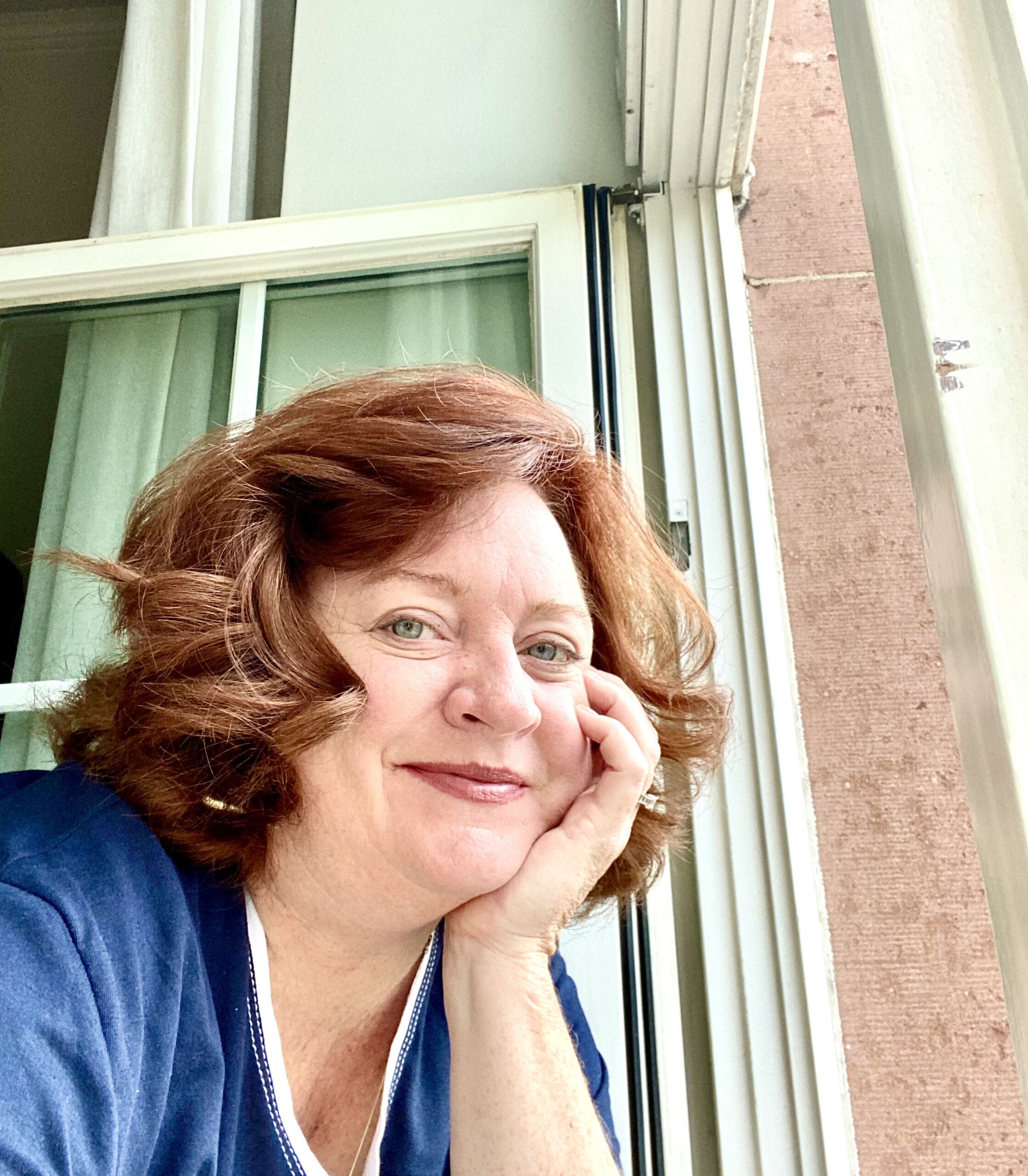 Women's Career Coach
Ladies, are you feeling lost and unfulfilled in both your career and personal life? Do you find yourself scrolling through job listings and wondering if there's more to life than the 9-5 grind? Are you feeling unfulfilled in your relationship, your family, or your role in life?
Well, have no fear – I, Stacey Inal, am a Women's Career Coach and Confidence Coach and I am here to help you take control of your destiny.
Trust me in that I know first-hand what you are going through. Many years ago, I went through career burnout with a demanding home life and stressful job. It was a very painful time for me.  I was working in a male dominated industry with very little emotional support or compassion from management. At the time, I was a new mother and traveling weekly to attend customer meetings. What came from this period was the realization that I was not living my heart's mission. Fortunately, I had a great support system in place to help me identify what the next steps were for me professionally and personally.  Not only did I change careers, I went back to school for another master's degree and moved to a new state!
Let's face it, traditional coaching is like watching paint dry – it may get the job done, but it's not very exciting. Traditional coaching was developed by men for men. But with my women-focused coaching program, it's like adding rainbow sprinkles and a cherry on top of your favorite ice cream sundae. It's tailored specifically to women like you and me, who face unique challenges in both our careers and personal lives.
As women, we face different struggles than men do, and that's where my program comes in. Maybe you're feeling like an imposter in your workplace, thinking, "Am I good enough for this job or for that promotion?" Or, maybe you're struggling to balance motherhood and a career and feeling like you're failing at both. Maybe you are thinking about changing your career, going back to school, or trying something altogether different from your current life. Perhaps you're just feeling burnt out and in need of a change. Whatever your struggles may be, I will work with you to identify your goals, obstacles that are blocking you, and create a tailored action plan.
And here's the kicker – I don't want you to settle for just any job or hobby. Perhaps you want to move or begin traveling to exotic, exciting places. Whatever it is, I want you to live your best life, filled with passion, purpose, and fulfillment. It's like your regular life, but with more sparkle and less stress. And who doesn't want that?
My 1-1 women's focused coaching program, workshops and retreats are perfect for women who are open to holistic healing and being around like-minded women. Change happens when a single decision is made to put yourself and your needs first. Imagine a day spent meditating, journaling, and tapping into your inner badass. It's like a self-care day for your soul. And let's be honest, we could all use a little soul care. Heck, most likely you have put yourself on the backburner and you are in a soul deficit.
By going through my 1-1 coaching program and workshops, you'll learn how to identify and overcome the unique challenges that women face in both their careers and personal lives. I will help you develop an action plan to achieve your goals, whether it's getting that promotion you've been eyeing, starting your own business, quitting your job, or simply finding more balance and happiness in your life.  You will also learn how to set up your soul-care routine to replenish your vessel. Through this you will have better boundaries and a greater capacity to say no to things that your gut is saying to avoid!
And the best part? You will be supported by me and a supportive community of like-minded women who are all working towards the same goal. You'll learn how to make new friends, build your network, and leave feeling empowered and inspired. Best of all, you will have an action plan that will be delivered to you in manageable bit size chunks. Rome was not built in a day. In order to make change occur, it most happen in increments so that the steps can be implemented into your routine and solidify there.
So, what are you waiting for? If you're ready to take that first step towards a more fulfilling life, sign up for one of my individual session or workshops today. Who knows, you might even discover your inner passion and heart's goal. Or, at the very least, you'll walk away feeling empowered, confident, and ready to take on the world. With me, Stacey Inal, by your side, the sky's the limit.
Complimentary free 15-minute phone session for you!!
The free consultation is a chance for you to discuss some of your key goals and concerns.
Stacey will describe her approach and how she would develop a customized program for you.
Let me help you overcome challanges
Office & Telehealth Locations:
Pasadena CA 91105
Monrovia CA 91016
Response Time:
I will try my best to respond to you within 24 hours during working business hours. 
*48 Hour Cancellation Policy:  Regular rates will apply to any cancellations under 48 hours notice
*Due to Covid Restrictions, I am providing Telehealth at this time.  The platform I use is Hippa Compliant. 
​*At this time, I do not take payments from medical insurance companies however I do offer Super Bills which can be turned back into health insurance providers for reimbursement.  
Office & Telehealth Locations:
Pasadena CA 91105
Monrovia CA 91016
Monday:  10:00 – 8:00 pm
Tuesday:  10:00 – 6:00 pm
Wednesday:  10:00 – 3:00 pm
Thursday:  10:00 – 3:00 pm
Friday:  10:00- 1:00 pm
Saturday closed
Sunday closed
© 2023 by Stacey Inal, CA LMFT #120626 Los Angeles, California.