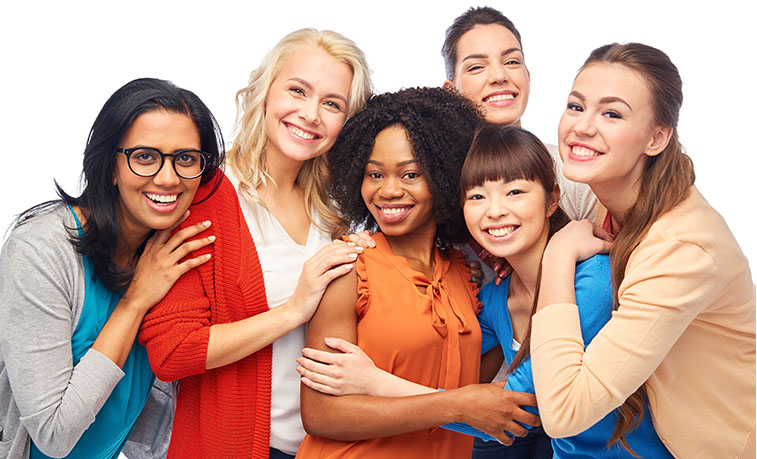 Life Coach
Life coaching is the science of behavior and habit changes. Together we can uncover what is holding you back and blocking you from fulfilling your life dreams and freedoms you desire.
As women, we often do not have time for ourselves to visualize and work on manifesting our dreams whether it be around our careers, family, attracting new relationships or determining life goals.
Througout the process, you will be pushed towards consistent action which will lead to breakthroughs, ultimately leading to the transformation you so desire.
Complimentary free 15-minute phone session for you!!
The free consultation is a chance for you to discuss some of your key goals and concerns.
Stacey will describe her approach and how she would develop a customized program for you.
Let me help you overcome challanges
Office & Telehealth Locations:
Pasadena CA 91105
Monrovia CA 91016
Response Time:
I will try my best to respond to you within 24 hours during working business hours. 
*48 Hour Cancellation Policy:  Regular rates will apply to any cancellations under 48 hours notice
*Due to Covid Restrictions, I am providing Telehealth at this time.  The platform I use is Hippa Compliant. 
​*At this time, I do not take payments from medical insurance companies however I do offer Super Bills which can be turned back into health insurance providers for reimbursement.  
Office & Telehealth Locations:
Pasadena CA 91105
Monrovia CA 91016
Monday:  10:00 – 8:00 pm
Tuesday:  10:00 – 6:00 pm
Wednesday:  10:00 – 3:00 pm
Thursday:  10:00 – 3:00 pm
Friday:  10:00- 1:00 pm
Saturday closed
Sunday closed
© 2023 by Stacey Inal, CA LMFT #120626 Los Angeles, California.