Free Therapy Consultation
Are you having a hard time falling asleep or waking in the early hours?  Is your brain racing and you feel overwhelmed, misunderstood, and alone in your thoughts? Are you experiencing moments of sadness or anger and do not understand why?  Has a goal you were trying to achieve not been realized?  If you have answered yes to any of these questions then you are in the right place.  You are taking the first step in the right direction by seeking help right here. 
As a client, you will gain the ability to more successfully navigate your world through learning and implementing proven psychotherapy tools. and insight gained through my services. By attending sessions with me, you can sharpen your existing skill set to improve every aspect of how you approach your days.  You will learn how to diminish negative thinking and replace it with tools that will motivate and inspire you to be your very best version.  
​You may be asking yourself, "how do I know if Stacey is the right fit for me?" I offer a complimentary free 15-minute phone session for you to share your goal and together we can decide if we are a good fit. I will provide you with an idea as to how my therapy process works and would be specifically tailored for you. I can also answer any more specific questions you may have about therapy and my experience during this conversation.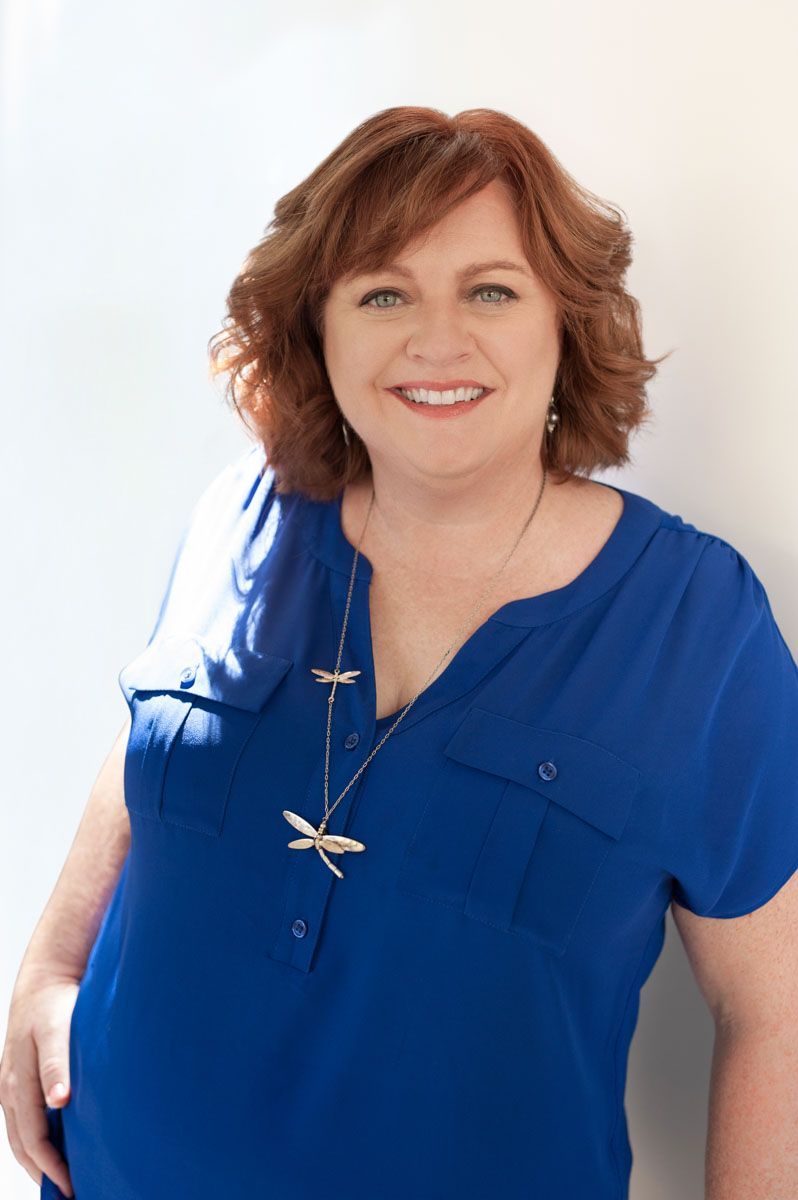 Join My Newsletter
Subscribe to get my newsletter with updates and opportunities to work together.
Free 15min. Consultation Request