Office & Telehealth Locations:
Pasadena CA 91105
Monrovia CA 91016
Monday:  10:00 – 8:00 pm
Tuesday:  10:00 – 6:00 pm
Wednesday:  10:00 – 3:00 pm
Thursday:  10:00 – 3:00 pm
Friday:  10:00- 1:00 pm
Saturday closed
Sunday closed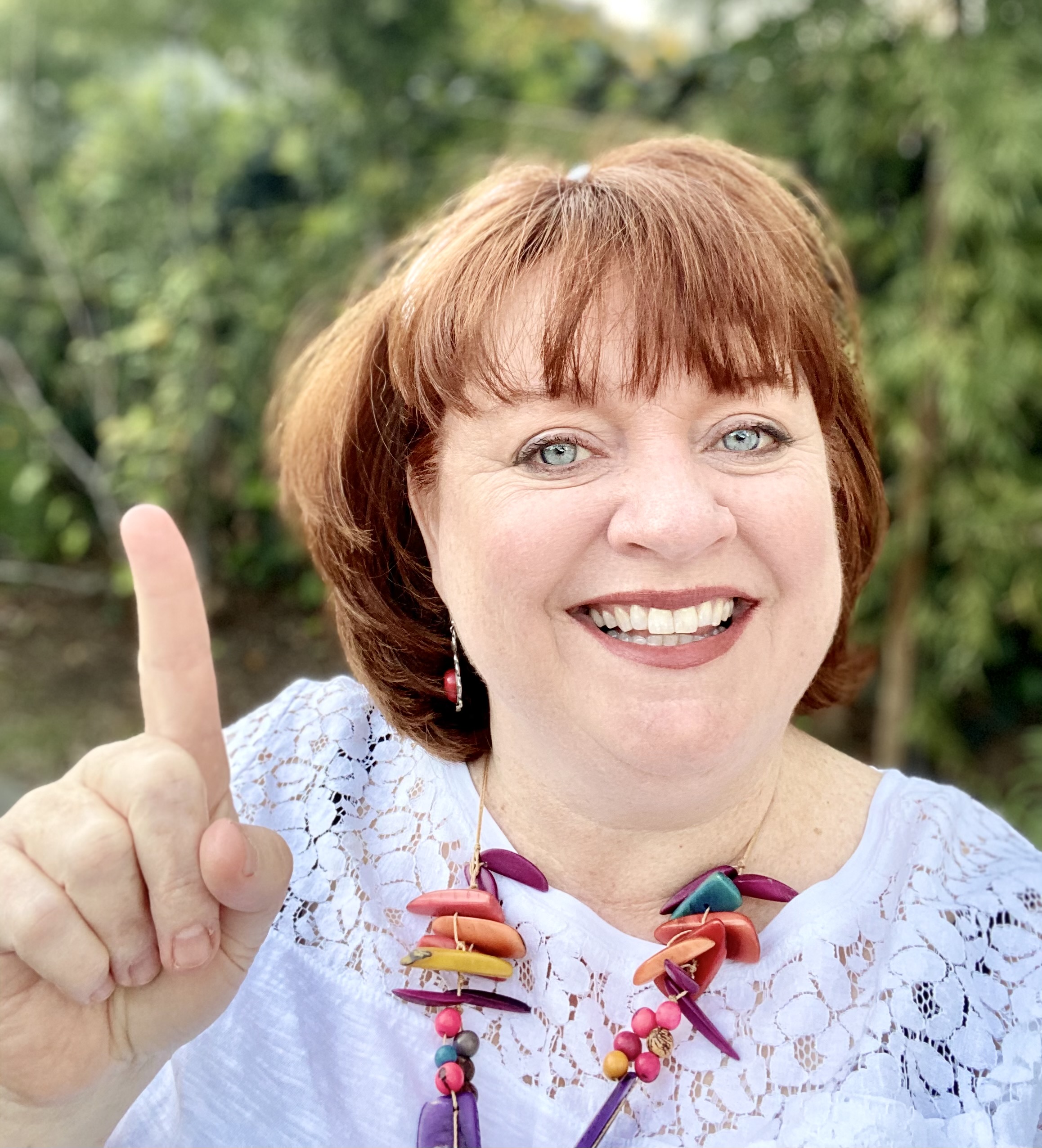 Join My Newsletter
Subscribe to get my newsletter with updates and opportunities to work together.
Scheduling Appointments
SESSIONS:  At this time, I am offering telehealth appointments and online coaching sessions. HIPAA compliant, confidential, secure video sessions are set up prior to your appointment and you will be provided with a link through email.  Please provide me with 2-3 ideal appointment times that work best for you and anyone else who will be attending your sessions.
​CANCELLATION POLICY:
I have a standard 48hour cancellation policy. 
Should you need to cancel or reschedule your appointment, please do so within this time frame so that you are not charged for the full session
Telehealth:  All appointments are provided through a live, HIPAA compliant video format. You can choose to attend your appointment through your phone, digital device or computer. A direct secure link will be emailed to you prior to your appointment.
​BILLING:  All payments are required at the start of the session.
At this time, I am not taking private insurance. However, I will provide you with a personalized superbill that can be turned in to your insurance company for reimbursements. Always check with your insurance providers to obtain up-to-date coverage for out-of-network care. This is especially true for couples and families seeking counseling services. At this time I accept major credit cards, debit cards, and HSA (Health Savings Account) cards. Family members can also provide payment however they will not have access to your diagnosis or session notes. 
What is a SuperBill? 
A superbill is a document that contains all of the information necessary for an insurance company or other third party to make a decision on reimbursement for health expenses incurred by a client. It is not a receipt. It is not an invoice. It is not a claim.
A superbill is similar to a claim that you'd send an insurance company. 
Like an insurance claim, a superbill contains specific information related to the client, the service, the provider and – here's the really important part –the client's diagnosis. It is this information that a third party will consider when making a decision as to whether the service meets the requirements of the plan. If a client determines that they will submit a superbill for reimbursement, an insurance company will be able to access the diagnosis and can in the future request your treatment plan and related information.
PAYMENT: Please see Fee Schedule
​Please call Stacey Inal at 626-618-4625 with any questions.
Fee Schedule
Contact us by filling out the form below.
© 2023 by Stacey Inal, CA LMFT #120626 Los Angeles, California.