Stacey's Corner
– where your mind, body, and spirit connect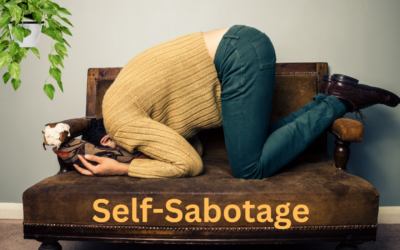 Breaking the Cycle: Why Women Self-Sabotage and How to Overcome It Oh, the dreaded words, "self-sabotage". Like many of you, I have lived...
read more
Join My Newsletter
Subscribe to get my newsletter with updates and opportunities to work together.
Complimentary free 15-minute phone session for you!!
The free consultation is a chance for you to discuss some of your key goals and concerns.
Stacey will describe her approach and how she would develop a customized program for you.
© 2023 by Stacey Inal, CA LMFT #120626 Los Angeles, California.