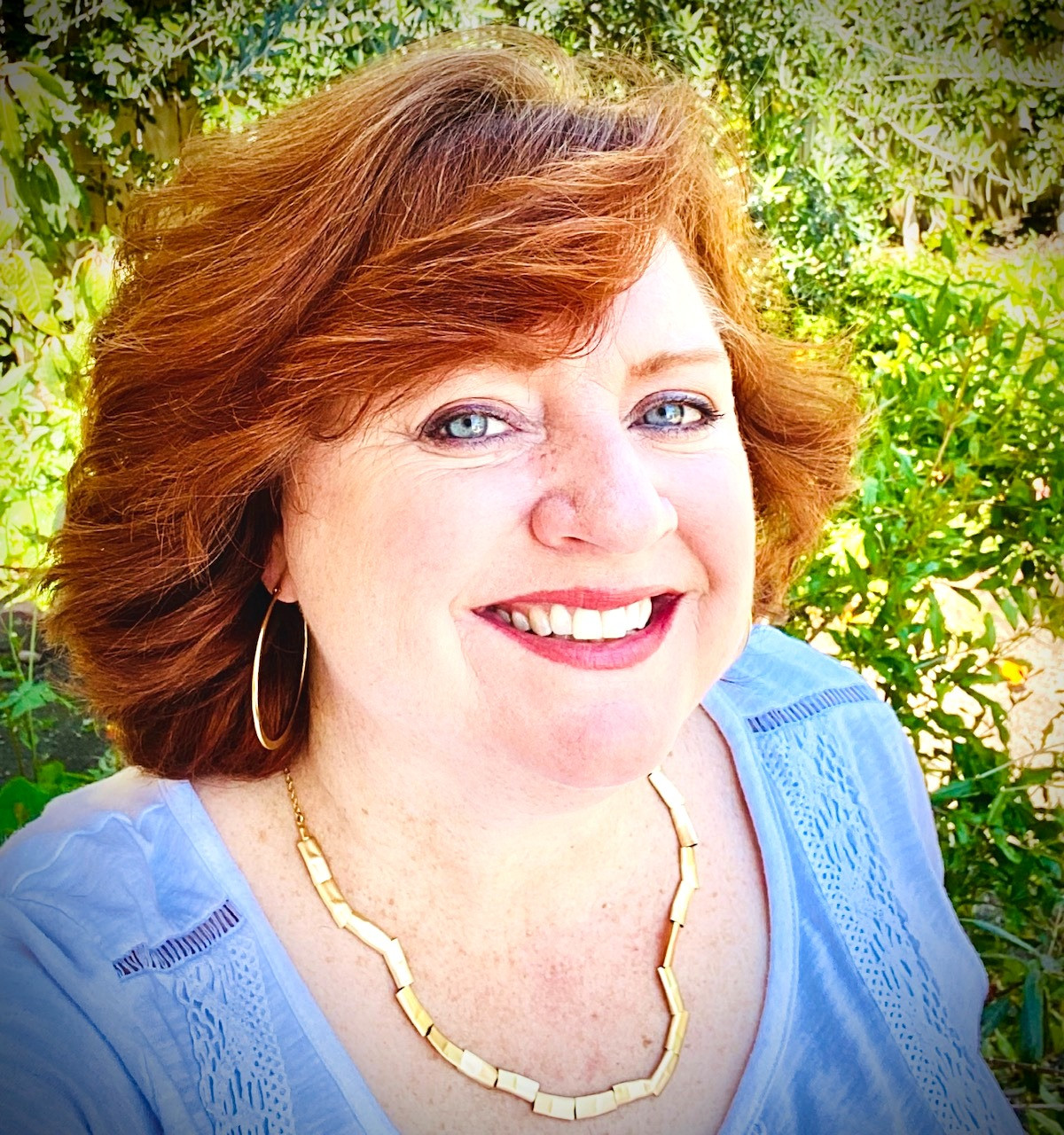 Your favorite Women's Confidence and Career Coach and psychotherapist
Stacey Inal
M.A., M.B.A, LMFT #120626 and Life Coach
I am a California Licensed Marriage and Family Therapist and Life Coach specializing in women's issues. Having an experienced seasoned professional in your corner helps normalize your experience and allows shame and self-doubt to diminish.
I offer my clients tangible action plans, an empathetic trained ear, and incorporate realistic psychotherapy tools for success.
My goal in working with you is to synergize mind, body, and spirit to strengthen your resilience while improving self-esteem.
I work with Individuals, Couples, Families and Groups
Join My Newsletter
Subscribe to get my newsletter with updates and opportunities to work together.
Complimentary free 15-minute phone session for you!!
The free consultation is a chance for you to discuss some of your key goals and concerns.
Stacey will describe her approach and how she would develop a customized program for you.
Stacey has been a God send to me and my loved ones . She's empathetic, patient and challenged me to think outside the box, which has helped me with my personal and work relationships. Stacey is culturally sensitive and that alone speaks volumes in this day and age. Her therapy skills along with her kindness and warmth helped me at a time I really needed it. I have referred Stacey out to friends of mine who have been equally happy.
I was referred to Stacey through our IVF clinic. She was very knowledgeable and helped us during a really hard time. She was caring and honest. She could relate to what we had been through and offered helpful advice. I would highly recommend Stacey for couples going through IVF or couples that just need help communicating with each other.
"Stacey is someone I refer clients to regularly. I would recommend her to any individual or couple going through life challenges. I refer clients who have infertility issues because I know Stacey is a kind, compassionate, and knowledgeable therapist and will help navigate that very personal and often difficult journey." – Hanan Elshennawy, LMFT
Stacey is very professional and empathetic. She is also culturally competent, and open to other cultures which is very important to me. Her approach is gentle and effective. I have learned and grown with her assistance. Life is scary but when I speak to her as she coaches me I become more confident and problem solve effectively. I highly recommend her for someone facing challenges and looking for solutions.
Office & Telehealth Locations:
Pasadena CA 91105
Monrovia CA 91016
Monday:  10:00 – 8:00 pm
Tuesday:  10:00 – 6:00 pm
Wednesday:  10:00 – 3:00 pm
Thursday:  10:00 – 3:00 pm
Friday:  10:00- 1:00 pm
Saturday closed
Sunday closed
© 2023 by Stacey Inal, CA LMFT #120626 Los Angeles, California.