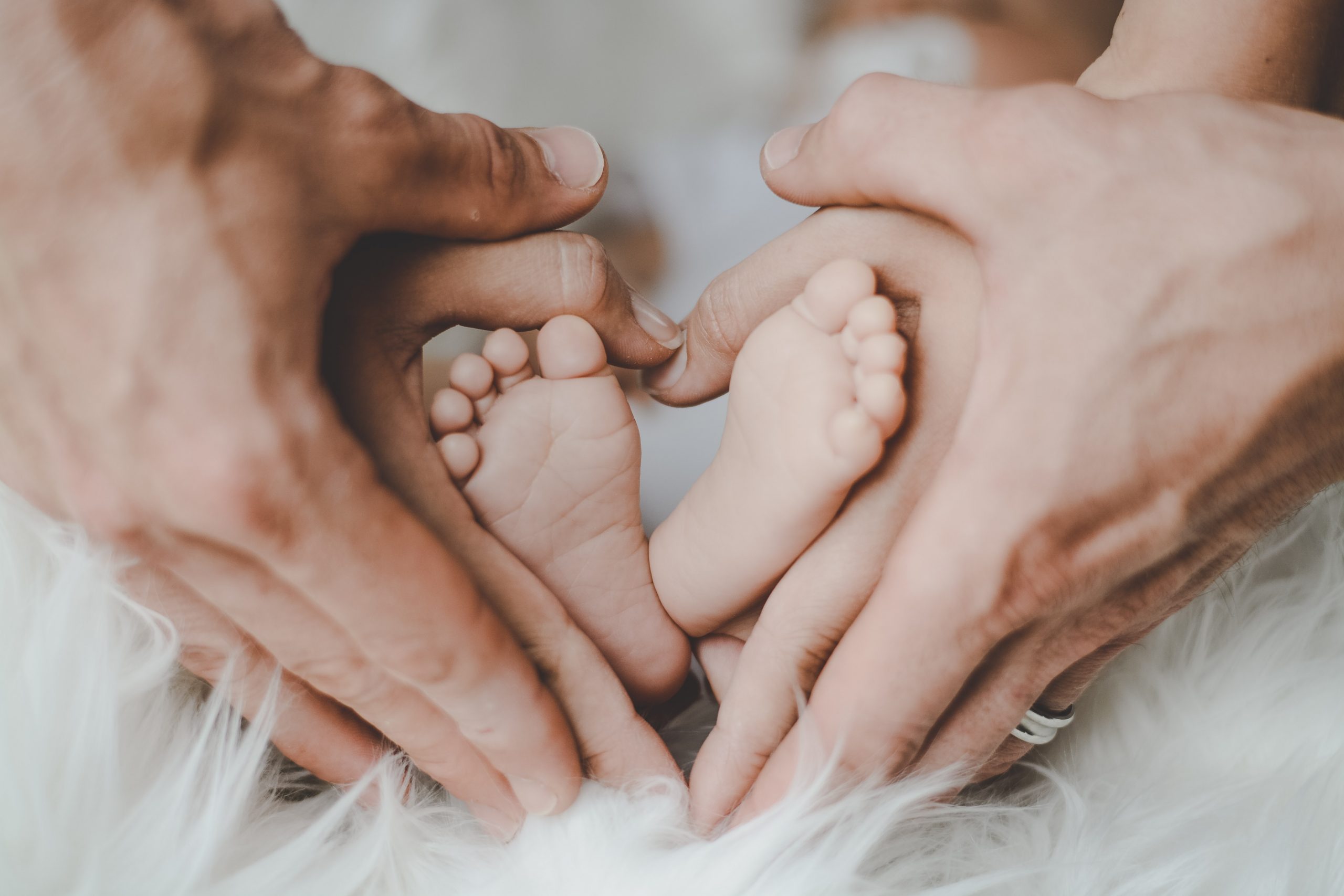 Infertility
Infertility has been found to be the 4th most dramatic life event in the lifespan of a woman.
Approximately 80 million people worldwide are affected by infertility. Psychotherapy is very effective when supporting men and women struggling with trying to get pregnant. While failure rate for IVF per cycle is around 75% (Chochovski, Moss & Simon, 2014) it is proven with psychotherapy and other tools, fertility rates can be improved upon.
Fertility treatments lead to a great need for mental health services. This is an emerging field without a consistent mental health treatment plan to aid infertile couples.
In addition, roughly twelve percent of women in the same age bracket have difficulty getting pregnant and carrying a pregnancy to term This is known as impaired fecundity. Infertility is defined as the inability to conceive a pregnancy after a year or more of regular sexual relationship without contraception or the inability to carry pregnancies to a live birth. However, it is important to keep in mind that a woman over the age of 35, is considered to be infertile after 6 months of trying to conceive. This can be crushing and devastating news for those that are planning families later in life.
Women and men undergoing in vitro fertilization and fertility treatments face emotional challenges especially when the treatments are unsuccessful. Clinical interventions can strengthen depressed and grieving women and men after unsuccessful fertility treatments resulting in miscarriages or no pregnancy. It is also important for medical and psychotherapists to consider diversity in the field of IVF. The role of culture and religion can play a profound role in infertility for couples. This can be very true in the area of diversity because often same sex couples, diverse cultural groups, and different subsamples are left out of studies and discussions as it relates to infertile men and women.
Another overlooked population are couples with secondary infertility. Couple's report receiving less support from their family and friends than those who have primary infertility. Too often couples are told instead that they should be "thankful" for at least having one child and are compared then to childless couples. This can further enhance the shame, guilt, and grief felt during a secondary infertility diagnosis. This can be crippling emotionally when couples seek out infertility treatments and they miscarry, or a live birth does not result. Too often, couples undergoing secondary fertility treatments keep the process private for fear of being judged.
Infertility can be quite complex on many levels. Qualified professionals such as therapists, psychologists, nurses, and even support groups are necessary to counsel women and men through their grief. Clinical interventions can help depressed and grieving individuals and couples after infertility treatments prove to be unsuccessful. It has been found that there is a greater need for psychological interventions after an unsuccessful fertility treatment has occurred.
Psychological interventions and group therapy can help limit the magnitude and duration of depression and anxiety. In recent years, there have been multiple medical and psychological studies stating the need for psychological interventions after unsuccessful fertility treatments however often mental health services offered during fertility treatments is overlooked. Therapy can help normalize the experiences of women and men struggling with infertility.
If you are having symptoms of depression or anxiety due to an infertility diagnosis, contact your physician. Ask for referrals to maternal mental health resources. If possible, seek out therapists familiar with infertility, family planning, or grief and loss. Postpartum International Support is another wonderful resource to find maternal mental health care providers.
Office & Telehealth Locations:
Pasadena CA 91105
Monrovia CA 91016
Monday:  10:00 – 8:00 pm
Tuesday:  10:00 – 6:00 pm
Wednesday:  10:00 – 3:00 pm
Thursday:  10:00 – 3:00 pm
Friday:  10:00- 1:00 pm
Saturday closed
Sunday closed
© 2023 by Stacey Inal, CA LMFT #120626 Los Angeles, California.