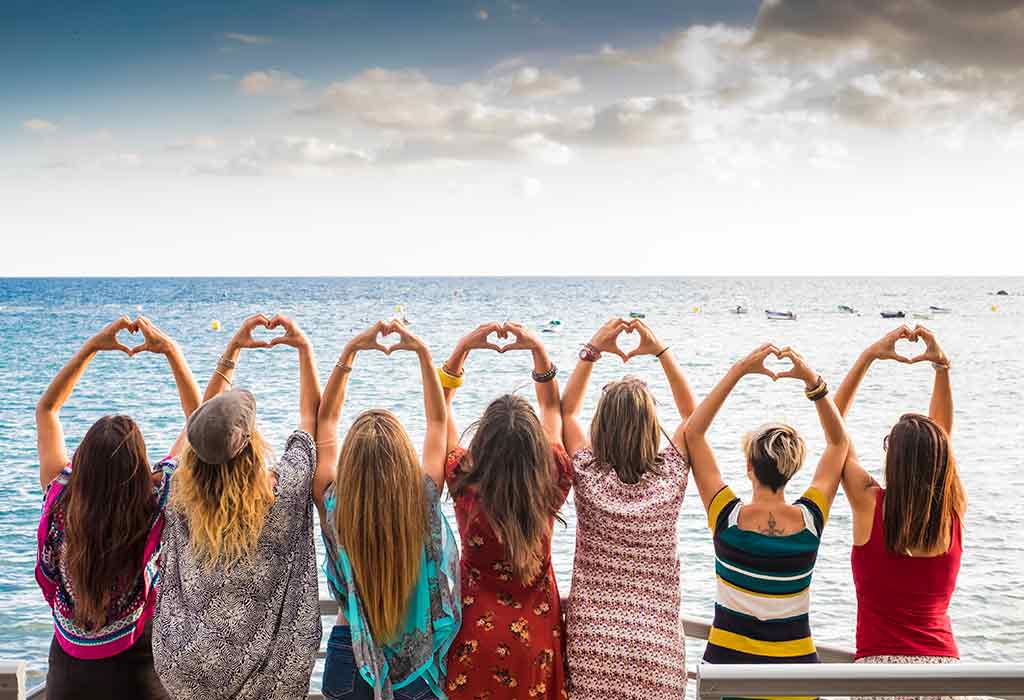 Fulfilling Dreams
Are you unhappy in your life? Are you wanting to try something new and have dreams of changing your life?
As a life coach, I work actively with my clients in order to create solutions and strategies believing that you are naturally creative and resourceful.
My role as life coach is to help guide you and follow your lead. Often times, the coach's role is to provide support so that you can further develop your inherent skills, confidence, and creativity.
Our life coaching sessions will serve you best IF you're willing to…
Put forth the effort and do the work
Let the coach do the coaching
"Try on" new concepts or different ways of doing things
Review and consider changing self-defeating behaviors that limit your success
Act of your own free will (not trying to please others)
Arrive ready to make the time and personal commitment to achieve your dreams
Be serious about moving forward and making changes to reach your goals
Have a willingness to consider new ways of thinking and acting
Similar to a therapist's role, life coaching sessions are either in person or phone session. These sessions are used to in strategize on helping you identify what you feel would be your best personal and professional life dreams. Through specific strategies, homework, and skills; I will help you define your goals and create the life you envision. With my help, you will improve your focus, be provided direction while compassionately challenging you. Along the way you will see that I am here to motivate you and celebrate your successes as well as learning opportunities.
In my coaching role I listen, observe, encourage and customize my approach to each individual client needs. No two people are alike and because of that each session will be customized and unique to you. If at any time you feel we are not in alignment, you can say so and we can correct and redirect the session.
While life coaches have similar qualities to therapists, often they are not mental health professionals. There are differences between coaches and therapists. For example, a life coach partners up with the people they work with to help clients improve and enhance the quality of their lives in helping the client move forward. Coaches do not analyze the past. Coaches work in the here and now. They do not work on the past such as childhood or past trauma. The client is the expert in their life story and the coach helps navigate the process to set goal intentions with achievable results.
A therapist works with and counsels a client dealing with emotional challenges, mental illness, trauma, grief and loss, and relationship issues. A therapist often draws on the client's past history in order to help the client heal. This also improves the quality of the client's life. A therapist often works under the umbrella of a mental health diagnosis such as depression or anxiety. A therapist is licensed in the state they treat in and by law must adhere to laws that regulate them. Coaches and life therapists can work together on a client's behalf given the client's consent to do so. Because I am licensed as a psychotherapist, there is the possibility to transition to therapy work if deemed necessary if we live in the same state. If not, mental health referrals can be provided.
Office & Telehealth Locations:
Pasadena CA 91105
Monrovia CA 91016
Monday:  10:00 – 8:00 pm
Tuesday:  10:00 – 6:00 pm
Wednesday:  10:00 – 3:00 pm
Thursday:  10:00 – 3:00 pm
Friday:  10:00- 1:00 pm
Saturday closed
Sunday closed
© 2023 by Stacey Inal, CA LMFT #120626 Los Angeles, California.