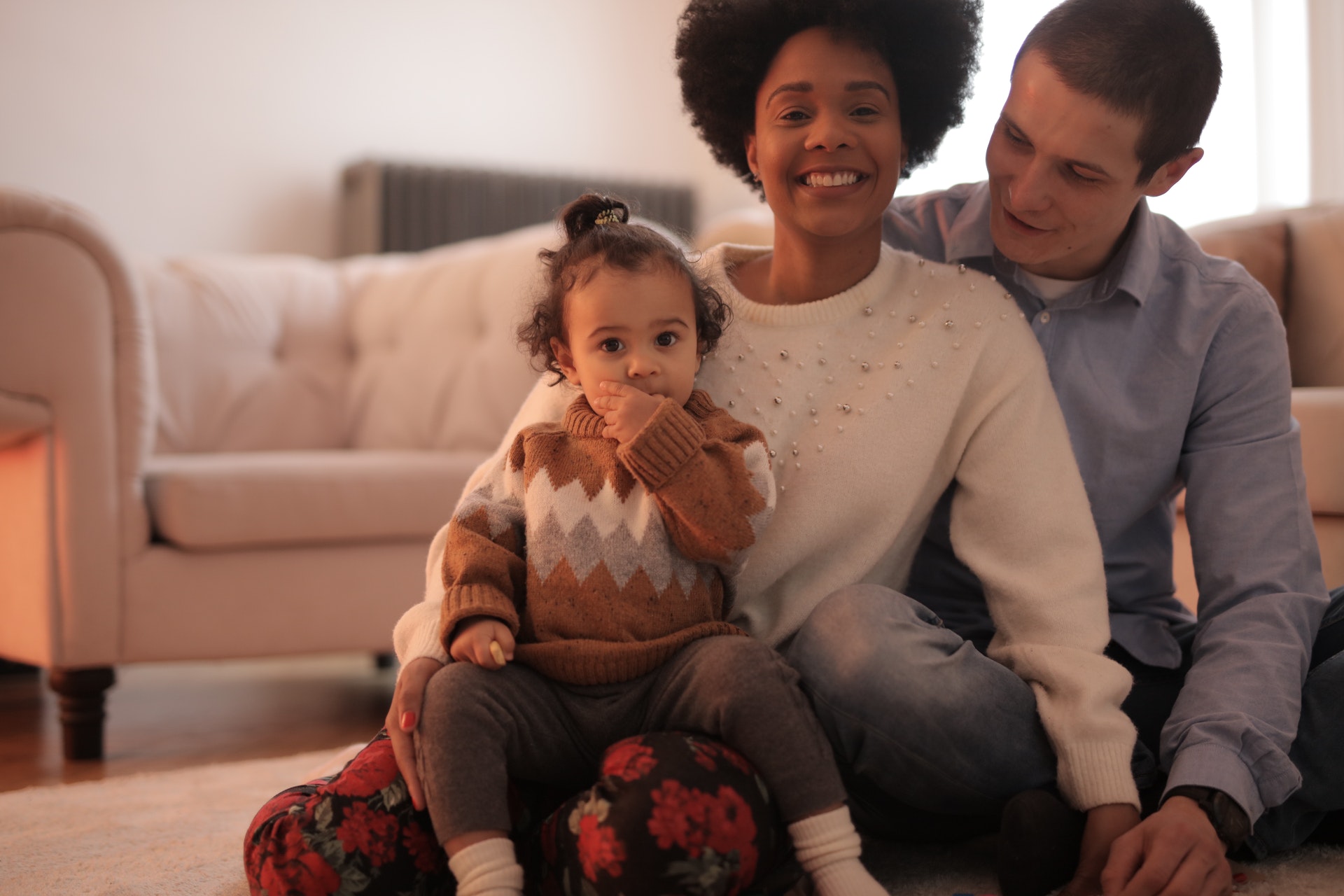 Family Planning
It is that time and you have decided that you really want to have a baby. Perhaps your partner is less sure, and you may feel very frustrated. Or perhaps, it is you that is undecided, and your partner is pushing to move forward in family planning and having children.  This can be extremely challenging and emotional.
Considering parenting with a romantic partner or a co-parent can feel exciting. Couples around the world share the responsibility of creating a life and hopefully in turn, raising a child together. Creating a family with someone you love can feel rewarding and bring the couple closer together.
If you are currently considering parenting with a partner, consider the following questions:
Is our relationship a loving and stable environment for a child?
When should we have the baby and do we agree on the timing?
How do we communicate now, openly, honestly, and with love?
Who and how will we financially support our child?
How will we divide the day-to-day work of caring for our child?
Will our child go to daycare or will a parent stay home?
How will we deal with any issues that arise during the pregnancy?
Will our families be involved in raising the child?
What family customs, beliefs, and traditions will our child be raised with?
Talking about these questions together prior to trying for a baby can help with expectations and concerns. Parenting takes teamwork, patience, and compromise. It works best when both partners in the relationship are committed and can agree on what they each expect from the relationship and raising a child together.  Talking about these things can be challenging however in the long run it can really help in those sleepless and tired moments when a newborn arrives and moves through development.
If there are issues in your relationship now, it would be wise to address those now. Couple's counseling is a great way to discuss future goals, parenting ideals, and set up a couple for parenting success.  Many times, individuals and couples have fears around family planning. This can especially be true if their own upbringing was less than desirable.  It is very important to address and fix whatever needs to be attended to prior to having a baby to increase the likelihood of a successful relationship after the child is born. So often people think that a baby will "fix" the problem however more often than not, the problem can further divide a couple.
If you were to sit down and picture what you want your life to look like in the next year, five years, or the next ten years, does it include children? How does this impact your personal and professional goals? How flexible are you?  These are important questions to ask of yourself and your partner. If you find yourself getting stuck or you and your partner are on opposite ends of this, consider seeking out a mental health professional to help you. An outside perspective can normalize the emotions and help bring balance to achieving the relationship.
Office & Telehealth Locations:
Pasadena CA 91105
Monrovia CA 91016
Monday:  10:00 – 8:00 pm
Tuesday:  10:00 – 6:00 pm
Wednesday:  10:00 – 3:00 pm
Thursday:  10:00 – 3:00 pm
Friday:  10:00- 1:00 pm
Saturday closed
Sunday closed
© 2023 by Stacey Inal, CA LMFT #120626 Los Angeles, California.